Skip to Content
Welcome To Aquatique Pool Service
In business since 1998, our highly-skilled staff is prepared to help you with all of your concerns regarding pool care and equipment maintenance. From a first-time pool owner to a seasoned owner who wants to return the care of the pool over to someone else, we're here to help. We provide pool owners in Granite Bay, Roseville, Rocklin, Loomis, Folsom and Orangevale with professional service, pool inspections, clean-ups and pool equipment repair. For a beautiful pool to take pride in year-round you can count on Aquatique Pool Service!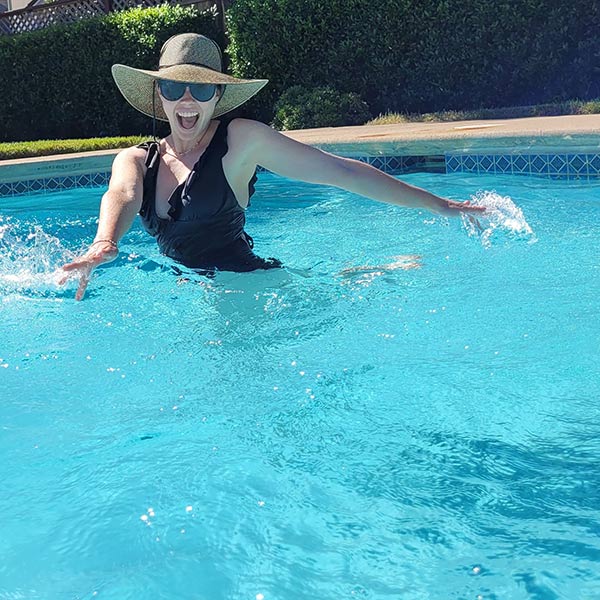 Get The Best in Pool Service, Equipment and Repair
Our knowledgeable staff takes great pride in providing quality maintenance for your pool, from chemical balancing to equipment repair or replacement. As energy conservation specialists, we have the latest information on current California Title 20-compliant pool equipment that has proven to save our customers money on energy costs. We expertly install pool equipment and products by Hayward, Zodiac, Jandy, Polaris and Pentair to ensure quality for our valued clients.
Weekly Pool Service
Aquatique offers weekly pool maintenance services, from the most basic and affordable Chemical Only to our customized Full Service.
Pool Equipment Repair
Whether it be a filter, motor, pump, heater or plumbing repair, you can be sure that the job will be done professionally, competitively priced and as the homeowner you will be made aware of all money-saving rebates and guarantees.
Pool Inspections
Buying or selling a home with a pool? Rather than rely on a home inspector that may not be a pool professional, we recommend having an inspection performed by our Service Manager. His expertise will give you the confidence that, as the buyer or seller, there won't be any "surprises."
Read more
Cleanups
Green pools happen! We offer thorough cleanup services for pools that are filled with algae, leaves, and other debris. You will be "shocked" to see how quickly we can get your pool back to swim ready.
Excellence In The Community
Aquatique Pool Service is proud to have been voted "Best of the Best" every year since 2015 by the readers of Style Magazine and the Roseville Press Tribune. We also are happy to contribute services via silent auctions and advertising for various programs at Granite Bay High School, Cavitt Jr. High, Olympus Jr. High, and our local elementary schools. We participate in philanthropic opportunities that better our community and support the SPCA, US Veterans Association, and Friends for Survival.
Voted #1 Pool Service every Year Since 2015
6049 Douglas Blvd., Ste 27, Granite Bay, CA