Skip to Content
Aquatique Pool Service
Offers Affordable Pool Care – Call Us for Current Pricing
With 20 years of experience under our belts, you can count on Aquatique to help you with all of your concerns regarding pool care. From a first-time pool owner to a seasoned owner who wants to turn the care of the pool over to someone else, you've come to the right place. We're here to help!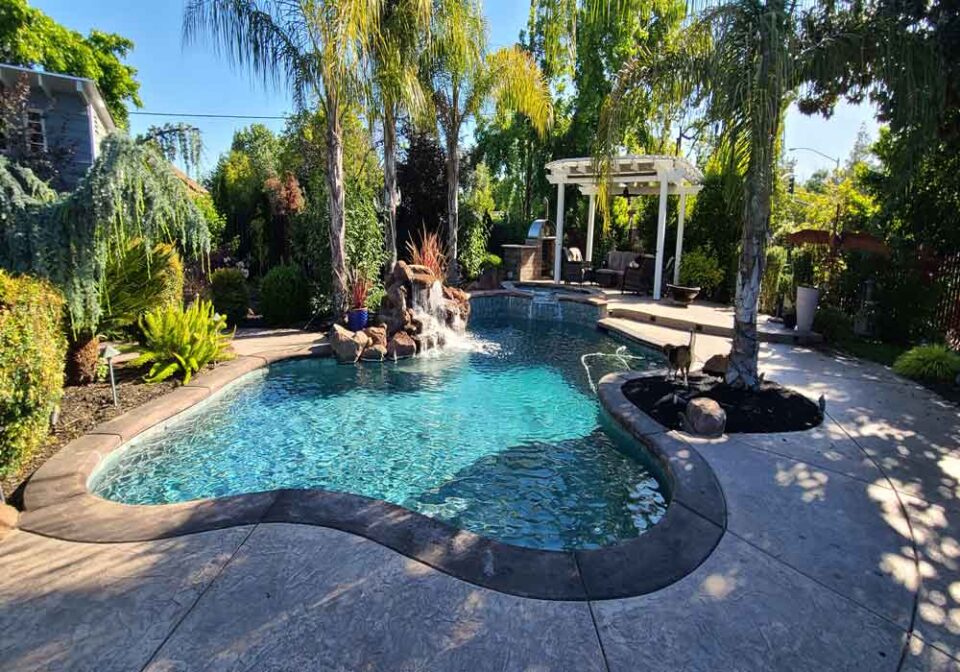 Pool service options for everything your pool needs
Weekly pool service:
Allow our service technician to visit with you poolside and tell you about all of your options with our weekly pool care.
A hands-on homeowner may decide to go with our most affordable Basic Service, while the hands-off owner can rest assured that we can completely take over all aspects of pool care with our customized Full Service.
Equipment repair or replacement
Water is not the only moving part of your pool. Your pool equipment runs on a daily basis, and no equipment lasts forever. Proper maintenance can help your pool equipment reach maximum life expectancy. We specialize in energy-efficient pumps (now mandated by the state of California), filters, heaters, and pool cleaners. If we cannot repair your pool equipment, we are happy to give you a recommendation and quote for replacement.
Pool inspections
If you are buying a new home, we recommend having the pool inspection done by a pool professional rather than relying on a home inspector. Having your pool inspected by an expert can help you find problems that may go undetected for years, preventing costly future repairs. Inspections can usually be done within 24-48 hours' notice.
Cleanups
One-time cleanups are our specialty! Debris from seasonal weather changes, landscaping, or simple neglect may cause a pool to be unsanitary and unsightly. Let us turn the mess from green to clean in no time!
Vacation service
Leaving your pool care to a neighbor or friend is a big responsibility. Let us help you maintain your pool while you are away. Call us for a quote, whether you need service once, twice, or for the whole summer.