Skip to Content
Detect Problems Early with An
Expert Pool Inspection
If you're planning on buying a home with a pool in our area, or haven't had your pool inspected in a few years, we recommend having your pool inspected by one of our expert technicians. Having an expert pool inspection performed by an Aquatique technician can help you find problems that may otherwise go undetected for years, and prevent costly repairs.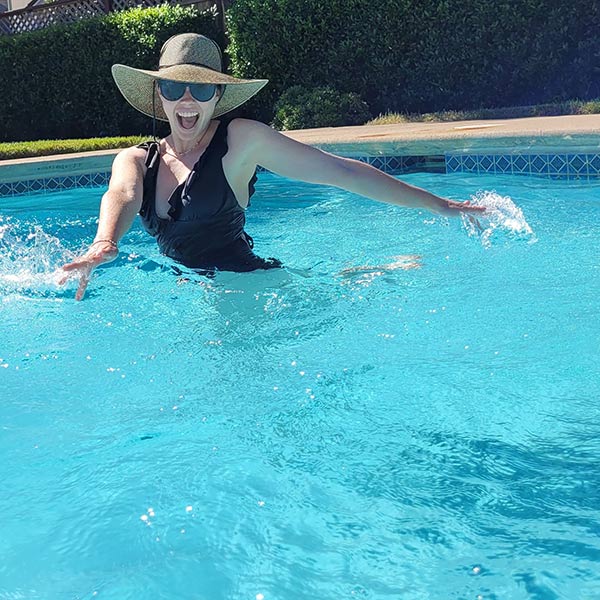 Thorough, reliable pool inspections performed by expert pool technicians
Buying a new home with a pool? Aquatique Pool Service recommends having the inspection done by a pool professional rather than relying on a home inspector. Having your pool inspected by an expert can help you find problems that may go undetected for years, helping you prevent costly repairs down the road. Inspections can usually be done within 24-48 hours' notice.
Pool inspection: How does it work?
During a pool inspection, the water at poolside is tested and analyzed. The pool sweep is inspected along with skimmers, weir gates, and drains, plaster condition is noted, and the equipment pad is inspected. Your pool equipment (filter, pump, heater) is turned on and tested. All equipment is visually inspected for leaks or wear. All electrical time clocks, controllers, switches and wiring are inspected for compliance. Finally, the yard fencing and gate latches are checked for compliance.